Restaurants near Lough Derd Yacht Club
17 restaurants available nearby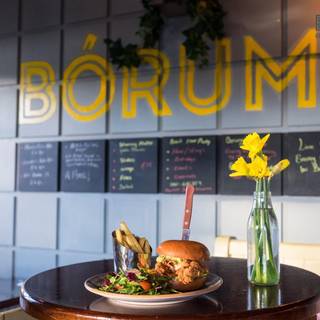 1. Boruma Gastro Bar
Gastro Pub | Limerick City
Serves lunch, dinner and drinks, good for groups or parties, good for children.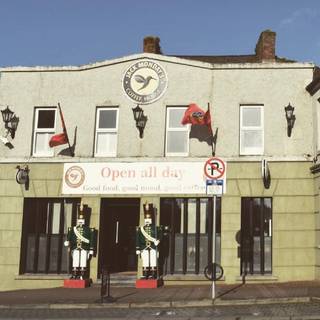 2. Jack Monday's
Café | Limerick City
Coffee house and restaurant situated in Thomandgate, opposite the beautiful king Johns castle. Open 7 days a week, Monday to Saturday 8.30-6.00 and Sundays 10.00-6.00 serving a menu which caters for a variety of people. Hot food such as homemade beef lasagne served with garlic bread and our house...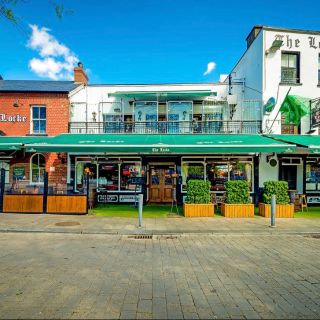 3. The Locke Bar
Pub | Limerick City
The multi-award winning Locke Bar sits picturesquely in the heart of Limerick City's Medieval Quarter, where the Abbey River meets the Shannon. Its beautiful riverside setting, featuring a hugely popular outdoor seating and entertainment area, brings a unique offering to the city of Limerick.
4. Aroi Asian Street Food
Asian | Limerick City
Aroi (pronounced Aroy) is associated with the eating experience in Asia and means delicious or tasty. Aroi is a casual dining venue that offers a single course dining experience and service with the minimum of fuss. Our ethos is to serve market fresh, locally sourced ingredients. Our healthy...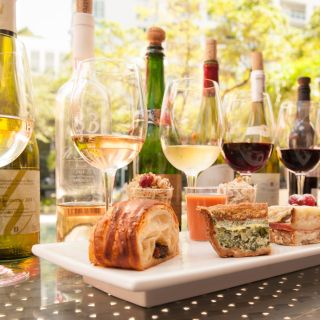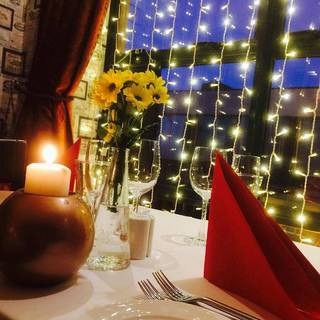 6. The Empty Glass
Contemporary European | Limerick City
Food was fantastic and staff were lovely very friendly.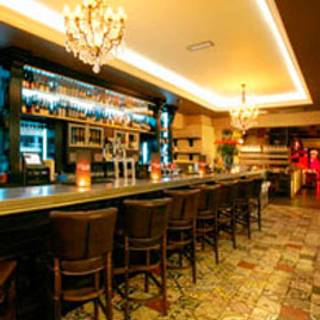 7. Cornstore, Limerick
Steak | Limerick City
Booked 15 times today
Every time I eat at the Cornstore, I'm glad I came back. Everything from their steaks to their seafood is always spot on delicious and served at the proper temperature. Not a big fan of the smashy peas, but it's Ireland!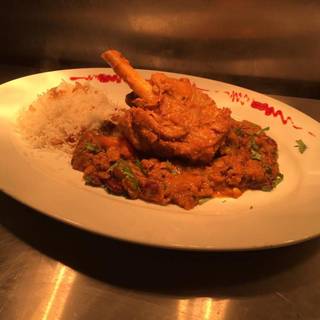 8. Ranna Ghor
Indian | Thurles
service, starter and main dish was excellent. Dessert were bought ready made, but that was reflected in the price.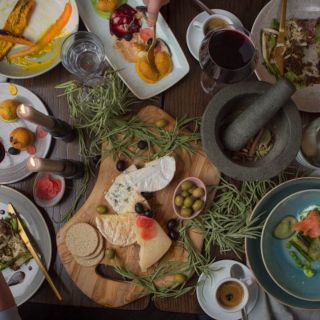 10. Oak and Apple
Tapas / Small Plates | Limerick City
Food is some of the best i have eaten in the area and especially considering the price
Dining around Lough Derd Yacht Club Hot Spots
---