Restaurants near Queen's University Belfast
129 restaurants available nearby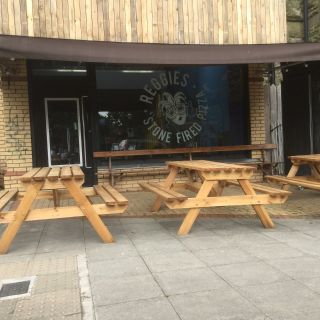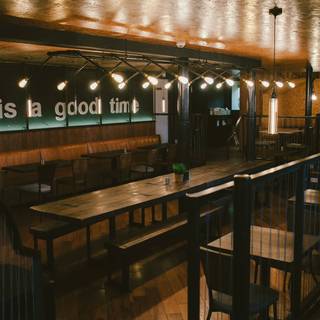 2. Town Square
International | Belfast
Coffee | Food | Drink | Social
'The best café in Europe' said one girl on TripAdvisor
Towns used to have town squares.
A space where people gathered.
A place where ideas were shared, where art was born, where businesses were started and philosophies debated.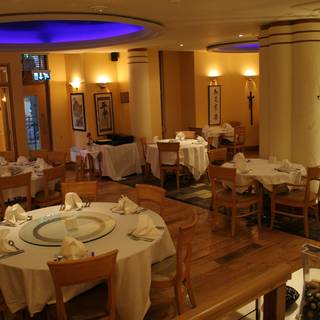 3. The Welcome
Chinese (Canton) | Belfast
Booked 6 times today
We had a great night for my husbands birthday. Staff was fantastic, and most of the food was amazing. I did think it was a little expensive, however, the portions were very big and there was a lot of food leftover. I think if I went again I would consider sharing the main course at least.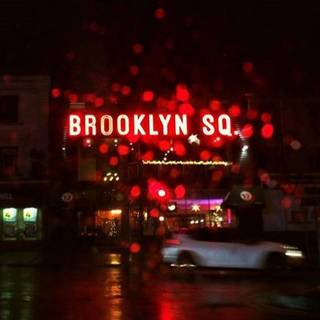 4. Brooklyn SQ
American | Belfast
Booked 9 times today
We will come again. Great food, friendly staff, quick service. Only problem, we were sat near a party who were noisy which mean it was hard to have a conversation. So, if you are a couple or with someone is hard of hearing be sure to ask for a quiet corner. One of the few places with a ground...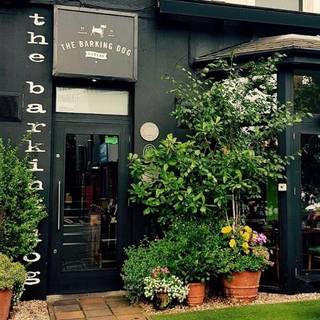 5. The Barking Dog
Comfort Food | Belfast
Booked 9 times today
Food and service top class as always. Manager on Sunday night was very friendly and accommodating. Keep it up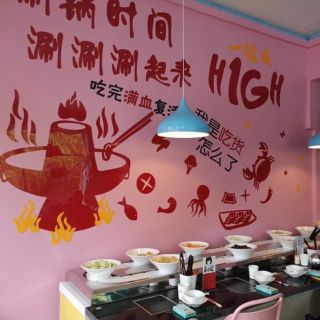 6. Ma Xiao Xuan
Chinese | Belfast
Hot Pot Buffet in Belfast.

It is an all you can eat buffet, that provides more than 50 food choices and 10 soup bases to choose from.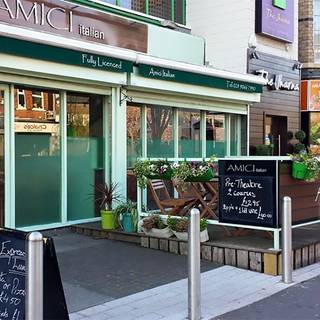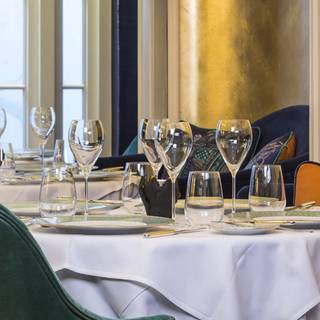 8. Saphyre
Contemporary European | Belfast
Loved it but pricey Decor is lovely and staff are wonderful. Very friendly and efficient . Drinks very pricey but a one off treat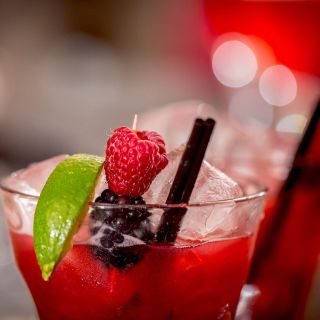 9. Macklin's Bar
Bar / Lounge / Bottle Service | Belfast
Combining the richness of mahogany, the splendour of polished granite and marble and the comfort of leather chairs. Macklin's Bar at the Malone Lodge Hotel offers a wonderful setting for an informal lunch or dinner with friends, colleagues or clients. Our Macklin's Bar menu offers a variety of...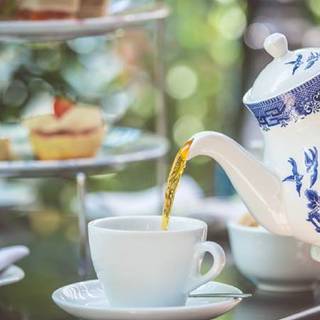 10. Afternoon Tea at Malone Lodge Hotel
Afternoon Tea | Belfast
Enjoy Afternoon Tea in Belfast at the Malone Lodge Hotel featuring beautiful pastries and biscuits in a relaxing atmosphere at this unique Belfast Hotel.
Dining around Queen's University Belfast Hot Spots
---