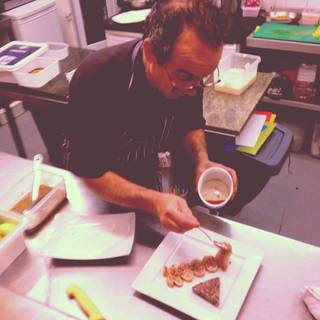 1. Le Querce
Italian | Crofton Park
Booked 3 times today
Excellent fish, very good wine, try the ice cream and sorbets.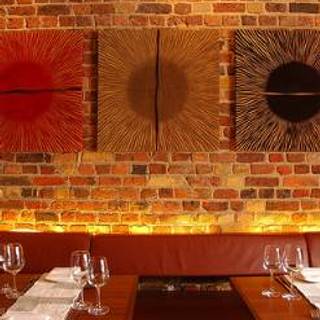 2. Babur
Indian | Crofton Park
As always the food here is amazing in this hidden south London gem. I really think this would be pushing 1 Michelin star in central London. Very thoughtful and good wine list also.