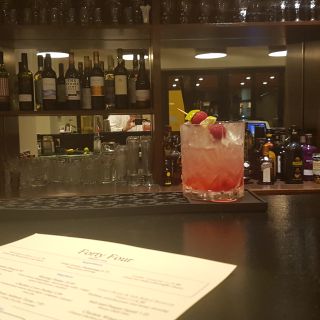 1. Forty Four Sheen Lane
European | East Sheen
Excellent food which sets this place aside from any other neighbourhood restaurant. Meanwhile service and atmosphere are unpretentious and relaxing. Loved jt.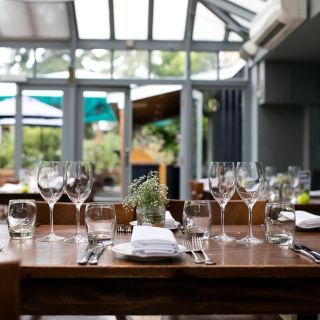 2. The Victoria
Gastro Pub | East Sheen
Booked 12 times today
Excellent roast beef! Good attentive service. Nice cozy buzzy atmosphere. Family style clientele on New Years Day.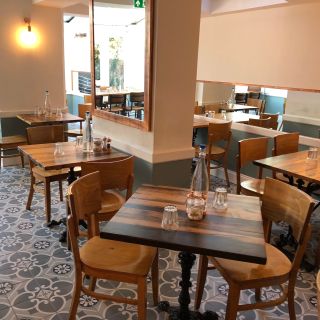 3. Lupo Bros - East Sheen
Café | East Sheen
Great food, great service and very reasonable prices. Always hits the spot whatever I choose from the menu which is why I keep going back again and again!!