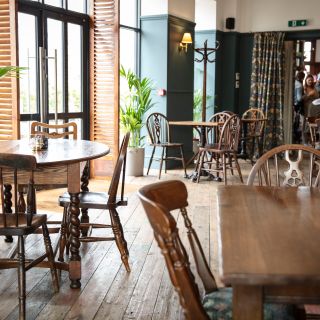 1. The Leytonstone Tavern
British | Leytonstone
Lovely as always. Lots of compliments from our party, especially for the vegi roast. Thanks.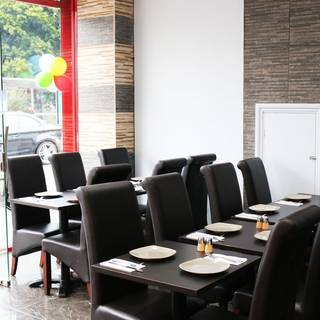 2. Naz Brasserie
Turkish | Leytonstone
A chance for you to experience the Turkish essence with the outstanding decoration of the restaurant and meet the very Turkish Chefs. We are committed to quality, value and your complete satisfaction. Please note all of our food is cooked fresh to order. Naz Turkish Restaurant can cater for all...