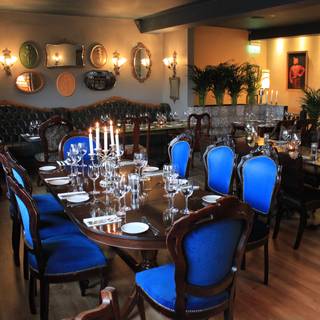 1. Lisle Three Restaurant
International | Drimnagh
A little gem in Crumlin Village. Had a lovely evening from start to finish, staff, food, ambiance,just perfect. The wine was also great. We are living locally and and it is perfect for us. Highly recommended.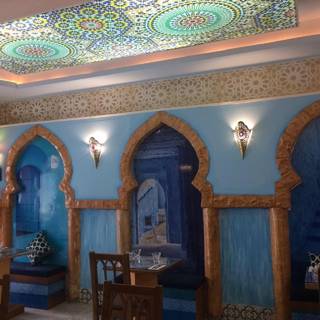 2. Morocco Gate - special dining (Cork St.)
Moroccan | Drimnagh
Restaurant "Morocco Gate" is inspired by the rich and beautiful country of Morocco that we thought to bring that beauty to Ireland, our restaurant offers a relaxed and beautiful Moroccan ambience that you feel as if you are in Morocco but you are here in Ireland.

By using only, the...