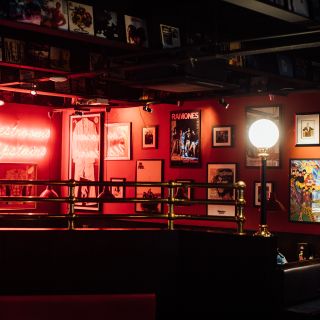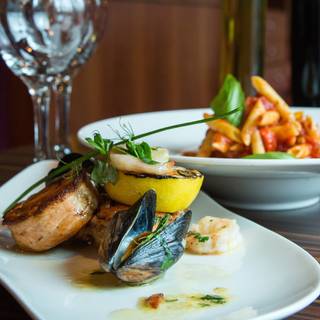 2. Forchetta Restaurant
Italian | Blanchardstown
Renowned for its excellent food and service, the Forchetta Italian Restaurant at the Crowne Plaza Dublin-Dublin Blanchardstown offers a contemporary menu with an Italian Grill influence that has been designed to satisfy to the tastes of the discerning pallet. Forchetta Italian Restaurant offers...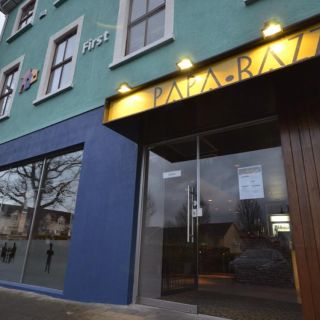 3. Papa Razzi
Italian | Blanchardstown
My sons 9 year old birthday party. Dylan the waiter was super friendly and the food was fantastic. So surprised this place isn't busier.