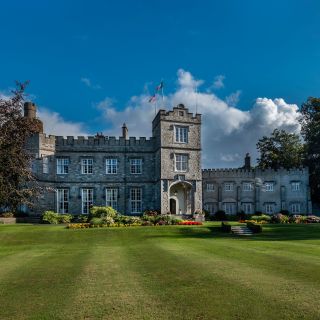 1. Luttrellstown Castle
Afternoon Tea | Castleknock
Exclusive atmosphere with live piano music, all sandwiches are delicious and good value.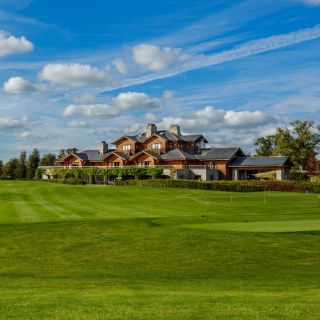 2. Clubhouse at Luttrellstown Castle Resort
International | Castleknock
Cannot recommend Sunday Lunch enough. Brought two lovely ladies who are still raving about the good food, fantastic service and lovely venue. Great value for money. Thanks to all the staff!!