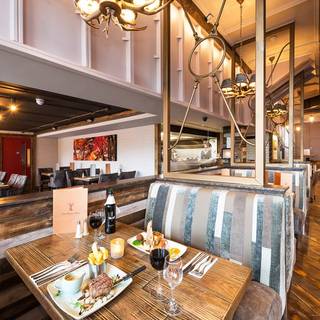 1. The Maple Tree
Bistro | Citywest
Booked 5 times today
Cosy atmosphere ideal for a date. Food is really good and good value.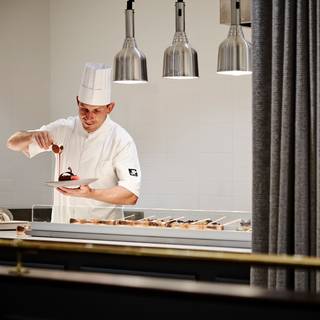 2. The Woodlock Brasserie
Contemporary European | Citywest
Booked 2 times today
It's a very nice yet sophisticated restaurant. The service is excellent, booking a table takes less that 5 minutes, and the food is amazing! Loved the experience and definitely would go back!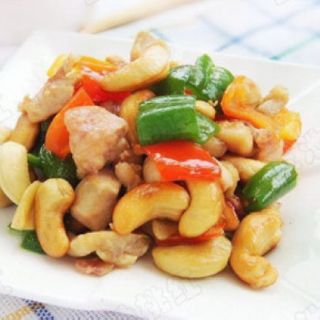 3. Ko's
Chinese | Citywest
Welcome to Ko's.
We guarantee 100% natural, fresh and healthy food cooked to your order preference. We bring you the best fresh food daily.We aim to provide top quality hot dishes for our customers.

The ingredients that we use to prepare our dishes are the freshest and highest...