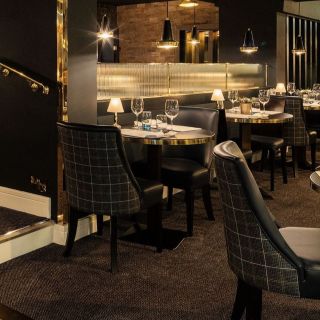 1. Mapas
Global, International | Killiney
Booked 2 times today
Fabulous. Great food.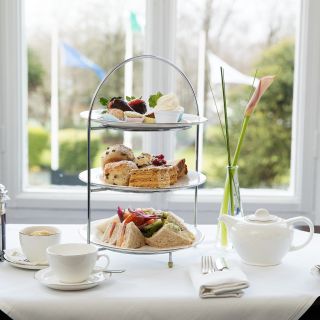 2. Afternoon Tea at Fitzpatrick Hotel
Afternoon Tea | Killiney
Took my mother in law on Saturday afternoon for a birthday treat. We had our three year old with us and, given that I would assume Saturday is their busiest day, and the child in tow, it could have been a nightmare. Instead it was lovely. The food was really good, very generous servings, the...