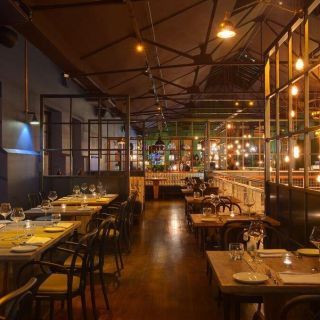 Lovely food and fast service. Beautiful exterior and interior.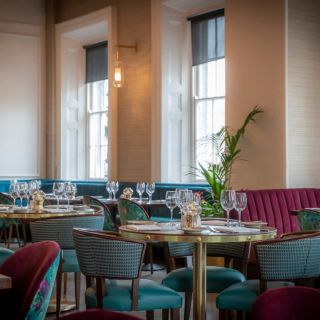 The Gaslight Brasserie is the perfect dining venue, located in Hotel Meyrick overlooking Eyre Square. Breakfast is served daily from 07.00am. With excellent Lunch menus from 12.30 and Dinner Menus from 17.00.As you enter our Gaslight Brasserie, you are greeted with warm white walls and mirrors -...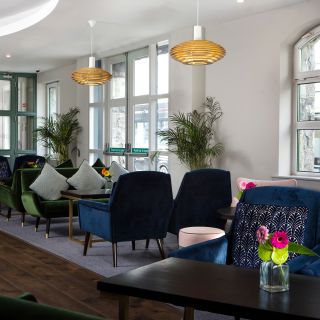 €€

€€

Contemporary European
The Claddagh
Had a fabulous afternoon tea here with my friend. Food was lovely, staff were really friendly, excellent quality for money. We had loads to eat.