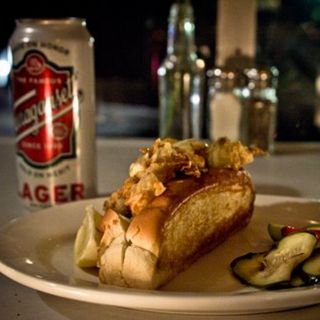 We went to Littleneck to celebrate some big family milestones. We had a great time. The service was outstanding and the food absolutely delicious. We chose a number of dishes to share "family style " and the presentation was fabulous! Can't wait to return.
Great, authentic sushi. Excellent quality of fish.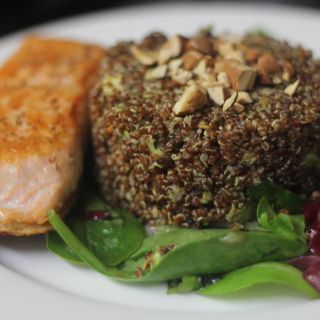 Loved this little gem of a restaurant. Would enthusiastically return. We had the brunch which was delicious and meticulously prepared. Will return for the dinner which features more of the Afro-French fare that drew us in the first place.