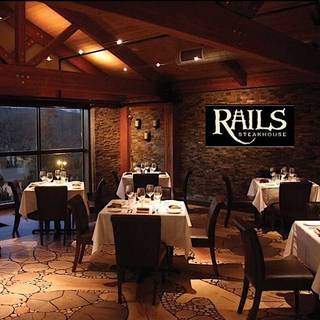 1. Rails Steakhouse
Steakhouse | Montville
Booked 47 times today
Amazing! From Pat and staff at the speakeasy to Carlos upstairs at our table- everyone was accommodating and attentive to our needs!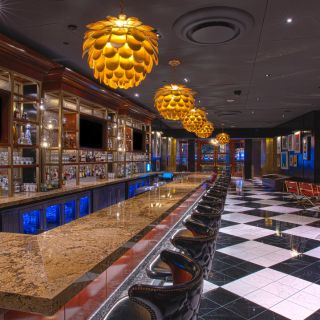 2. novelle
Contemporary American | Montville
Booked 11 times today
My wife and I ate here before seeing a show last night. Overall a good experience. The food was good. The service was a little slow but not bad and the servers were friendly. The drinks are pretty pricey. The thing we both laughed about was the dress code policy. We saw the info on here and the...