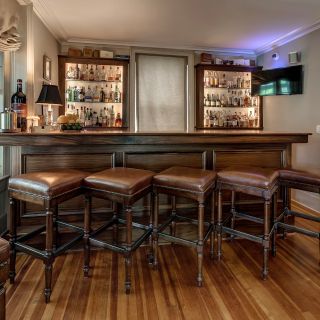 Wonderful experience. Great drinks, fantastic food, service was wonderful!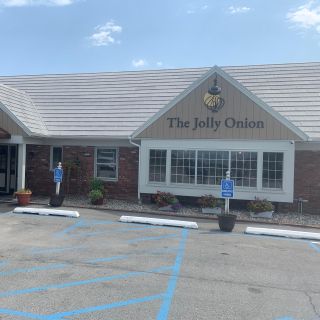 This is a cozy spot for excellent German-based food with fantastic beers (although I am not a beer drinker), very friendly service (with the exception of Steve at the desk who for some reason did not want to seat us in main dining room even though it was empty except for one table. We had a...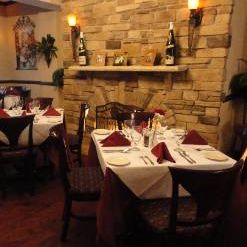 Great tasting food . Good service . Authentic flavors .