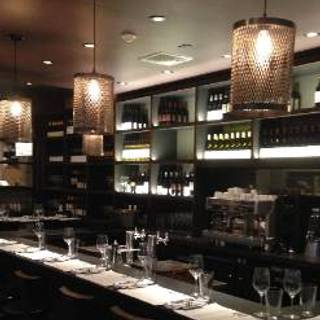 1. D'Vine Bar - Sparkill
Fusion / Eclectic | Sparkill
Booked 15 times today
Celebrated our 49th wedding anniversary there. We celebrate all our special occasions with them. Alice,Brian Adam the whole staff are just wonderful they make us feel like family. Chef Chris is a genius is the selections that he puts together. Dinning there you can see why he was a 3 time...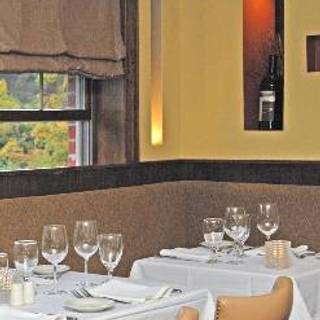 2. Sparkill Steakhouse
Steakhouse | Sparkill
Booked 7 times today
While very expensive this place has wonderful food along with a VERY attentive and polite staff that make The Sparkill Steakhouse a must visit if you are any where in Rockland County !!!