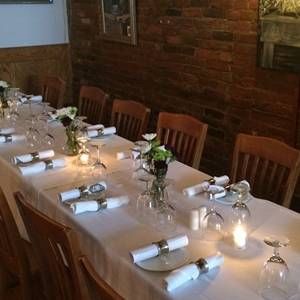 1. 317 at Montgomery Street
Fusion / Eclectic | Syracuse
A good bet for a very tasty dinner. We had the stuffed chicken breast and broiled salmon. The chicken was done to perfection and the stuffing brought a great tangy burst of flavor. The salmon was also excellent. The ambiance is quiet and elegant. The service was prompt and courteous. This place...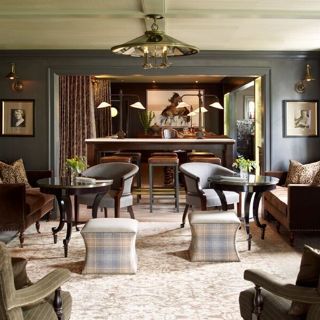 2. Krebs 1899
American | Syracuse
Booked 7 times today
Best bar and bartender in town. Never disappoints. Great food, great atmosphere, great service.