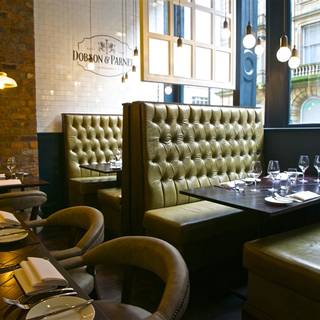 1. Dobson & Parnell
British | Newcastle upon Tyne
Booked 15 times today
Dined mid-week but it was still busy with a good atmosphere. The staff were friendly and the service was excellent. The food was of the highest quality and we would definitely like to visit again.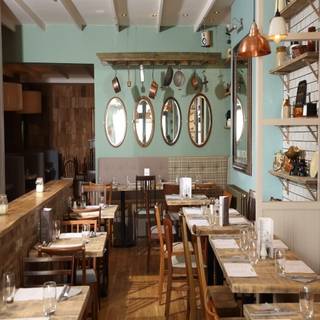 2. Hinnies Restaurant
British | Newcastle upon Tyne
Booked 14 times today
This is such a lovely restaurant, serving regional food with a twist. We are frequent diners there, it's so nice to have such a good restaurant on our doorstep.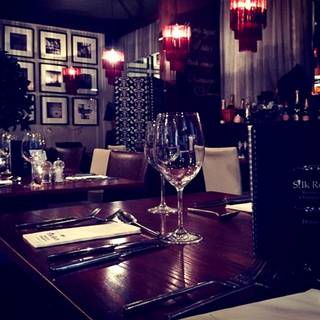 3. Silk Room Restaurant & Champagne Bar
British | Newcastle upon Tyne
Booked 9 times today
Lovely setting, great food and reasonably priced, the rowdy gent with his loud colour language was the only thing letting it down that night. I'm all for having a good time but would of expected someone to have a quiet word. It wasn't only our table that noticed!!