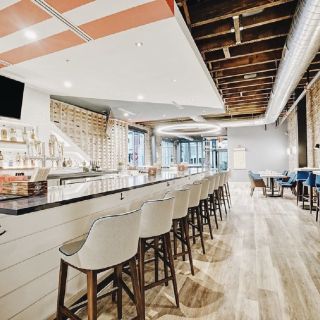 Great time! Great food and drinks! Service was pretty good too!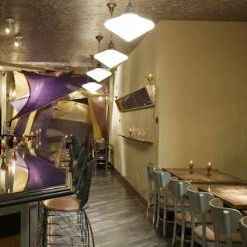 The Strip steak is the best! Never had a bad dish here.
Our server Brianne was exceptionally helpful and professional. Each of the meals ordered at our table for 4 was wonderfully prepared and delicious. They were very attentive to our gluten free require minutes.