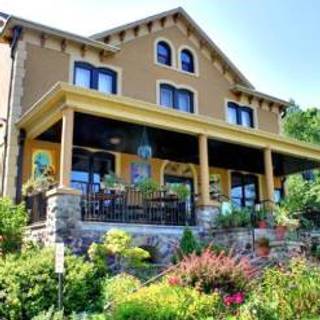 1. Il Michelangelo Restaurant
Italian | Boonton
Booked 5 times today
The food is delicious and the service excellent! We will continue to patronize Michelangelo's.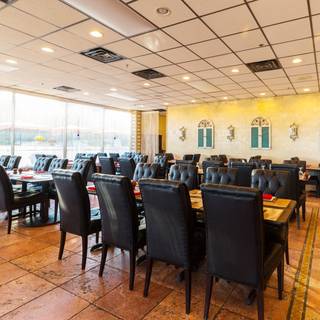 2. Fasil Mediterranean Restaurant
Turkish | Boonton
Fasil is still my favorite restaurant. I always feel welcomed like family. The food is consistently delicious and the portions are huge. Eda is such a wonderful and beautiful person. She is our favorite.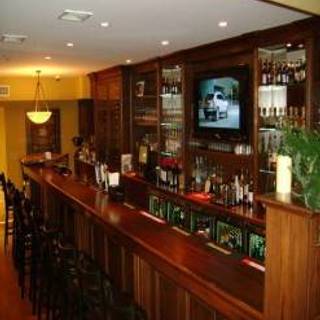 3. Matta Donna
Italian | Boonton
A little noisy, but great food. Wait staff was attentive but spread a little too thin.