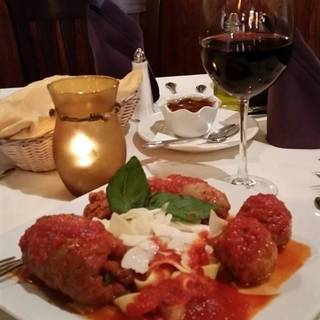 1. Caffe Navona
Italian | Denville
Booked 2 times today
Will always be a favorite for my husband and I. Love the maite d as well as the piano playing in the background. Not to mention the food is always amazing, The service was a bit slower than normal for some reason but since that's not the norm we will be back as usual.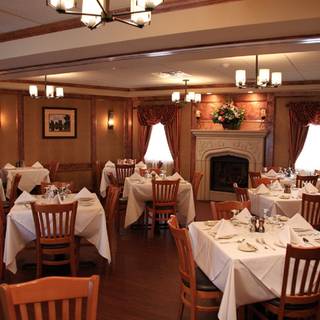 2. Casa Bella
Italian | Denville
Booked 11 times today
Bellissimo; we have decided to definitely make Casa Bella our new go to place for lunch!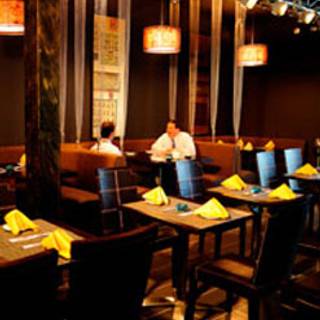 3. Sogo Hibachi Grill & Sushi Lounge
Asian | Denville
We've gone to quite few hibachi places in our area over the years. Sogo is hands down the best. The food is excellent, the menu is very extensive and the staff is marvelous. No reason to get squash thrown at you anywhere else..