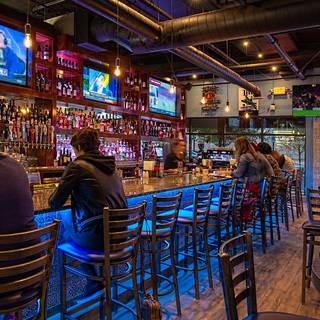 1. Joia Restaurant
Portuguese | Harrison
The appetizers I had were very tasty and full of flavor so I was pretty disappointed by the snapper special. The fish was was very dry and there wasn't much seasoning or flavor.
2. Urban Tandoor - Harrison
Indian | Harrison
Food was good, good place for family with kid. would recommend Paneer sizzler, ask for more spicy though.