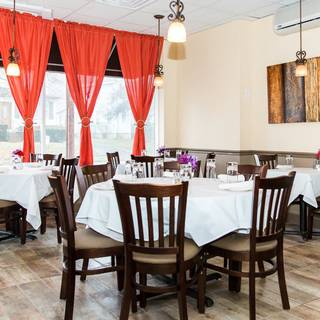 1. Grillera
Mediterranean | Madison, New Jersey
The family who runs this place is special. Everyone is lovely. Food is incredible. A must place to go for lunch or dinner. Great Turkish food.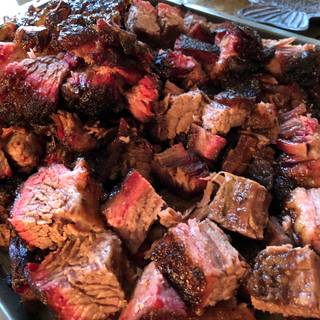 2. Daddy Matty's BBQ
Barbecue | Madison, New Jersey
We felt at home! I really like eating dinner somewhere and knowing that they give back to the community.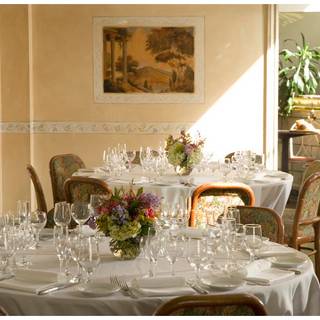 3. L'Allegria
Italian | Madison, New Jersey
Booked 11 times today
Wonderful place for my Birthday dinner