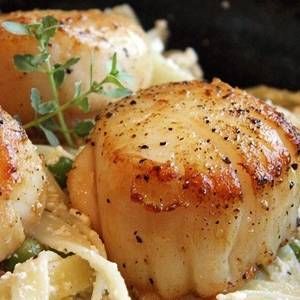 Amazing difference since Gordon Ramsey was here , great atmosphere and food was awsome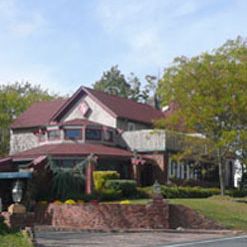 New renovations enhance the uniqueness of this venue.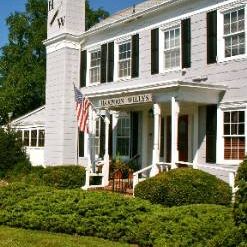 It was Valentine's weekend so it was really packed, but the service was impeccable and the food was spot on. I've been here a handful of times and it's always a great experience.