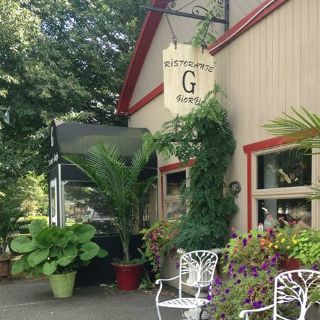 1. Ristorante Giorgia
Italian | Rumson
Booked 5 times today
Frank does a great job and the restaurant is warm. From the cauliflower ravioli to the fish, you are bound to have a great meal.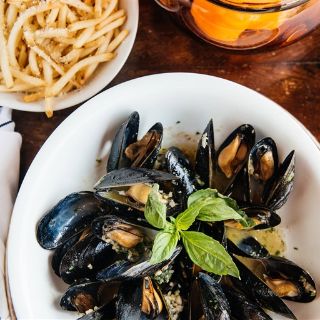 2. Victory Park Tavern
American | Rumson
Booked 8 times today
I love this place. It has a European pub type atmosphere. Much better than the past restaurant (What's Your Beef) We dine here often. The restaurant is always busy. I suggest making a reservation. On the weekends they have live entertainment in the bar area. Limited menu but with excellent options....