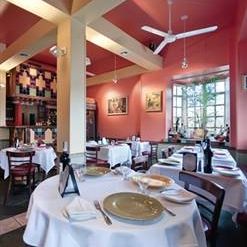 My wife and I have dined at BV Tuscany many, many times since they opened on Cedar Lane in Teaneck, beginning with the first week that they opened. It remains by far our favorite restaurant. We have come to know the owners and waiters by name. When friends or family visit from out of town, we...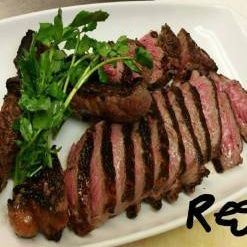 I have repeatedly recommended raginas to all my friends and family for the great food and great service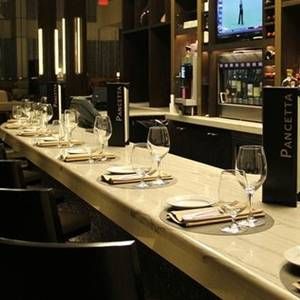 Went here this New Year's Eve with my fiancé. Dinner was awesome & will definitely be back. Although there seemed to only be 2 servers working, resulting in the service being slow. Other than that, we had no issues!