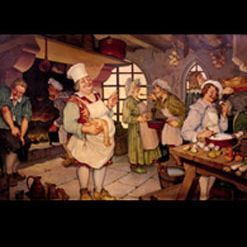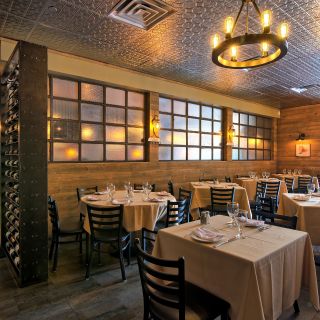 2. Farmhouse Tavern
American | Bedford
Booked 4 times today
Appatizers: steamed clams and shishito peppers were both fantastic Mains: Duck w fig, Cornish Game Hen and spaghetti and meatballs for our 3.5yo. All great. Duck and hen perfectly cooked. Our daughter who normally only eats chicken nuggets loved the meatballs. Service was very attentive and...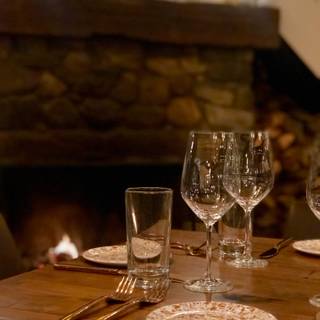 3. The Barn at The Bedford Post Inn
Bistro | Bedford
Welcome to The Barn, one of two restaurants on this historic property. Our country bistro is warm and welcoming any time of the day and will showcase the bounty of the Hudson Valley and surrounding areas. Our ingredient driven program will be featured not just in the regular menus, but also in...