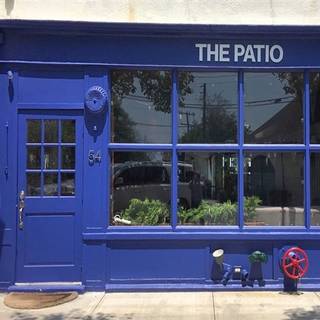 1. The Patio at 54 Main
American | Hamptons
Terrific place Pietro a great chef and one of the few places that stays open in the winter which is wonderful for Westhampton Beach.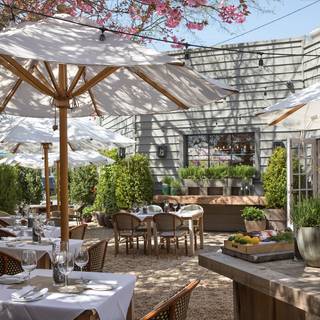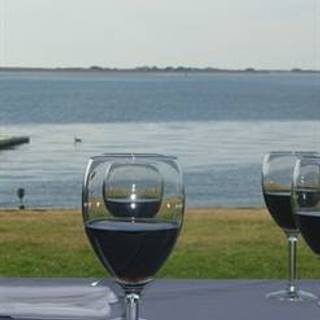 3. The Inn Spot on The Bay
Contemporary American | Hamptons
Booked 2 times today
My wife and went out for our Anniversary. We made it just in time for an amazing Sunset. Followed by the best Hummus I've ever had. My wife had the crab bisque and the Tuna. The Tuna was perfectly seared. I had The Beef with mash potatoes, you can definitely tell everything is homemade here. To top...