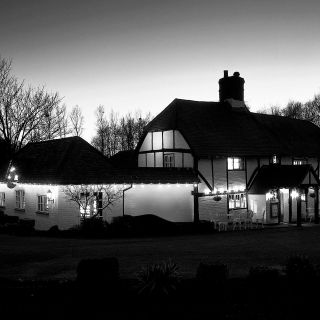 £££

£

Contemporary European
Chobham
Stovell's was opened in 2012, the creation of talented chef patron Fernando Stovell. Having come to London from Mexico to follow his dream of cooking, unknown to his family studying catering at Westminster Kingsway College, he went on to work in acclaimed kitchens from The Capital to the private...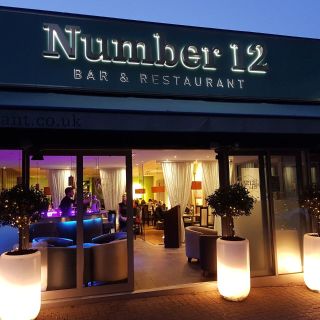 Our aim at No12 Bar and Restaurant is to offer food lovers stylish dining in a relaxed atmosphere. We offer a Modern British menu, showcasing exceptional ingredients. As well as a seasonal à la carte menu to entice and cater for all palettes, we also offer daily specials and a great value lunch...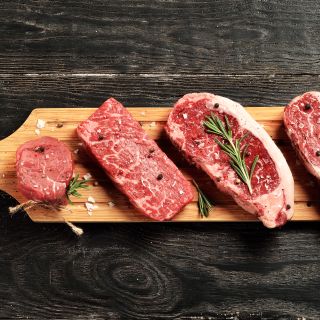 4 Locos is the new Argentine Steakhouse in Purley, the perfect place for a perfect dinner with family and friends.Our promises:1. all our dishes are home and hand made, daily, with fresh and organic products2. We serve only fresh meat, imported from Argentina or locally sourced