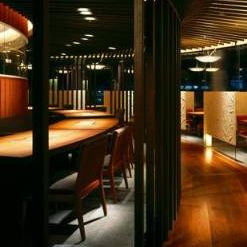 The calm space, a fusion of Korean latticework and Japanese materials, was designed by interior designer Yokio Hashimoto, a world renowned designer who caught the attention of the world with the numerous eateries in his portfolio. Given that the space is blessed with one of the finest views of...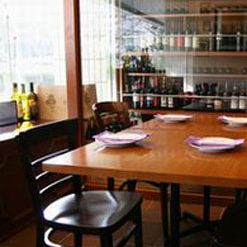 The shop on the first floor of Toshiba's headquarters is the concept of Italian "oni joruno" = "everyday, as usual" in order to make Italian wine more enjoyable and everyday. Italian wine and cuisine express items, prices, atmosphere as new restaurant of value.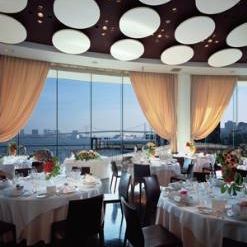 Great nighttime dining atmosphere with views of Tokyo Bay. Very affordable restaurant - you'd have to pay a lot more for a similar location at other restaurants in the area. Good wine selection as well.